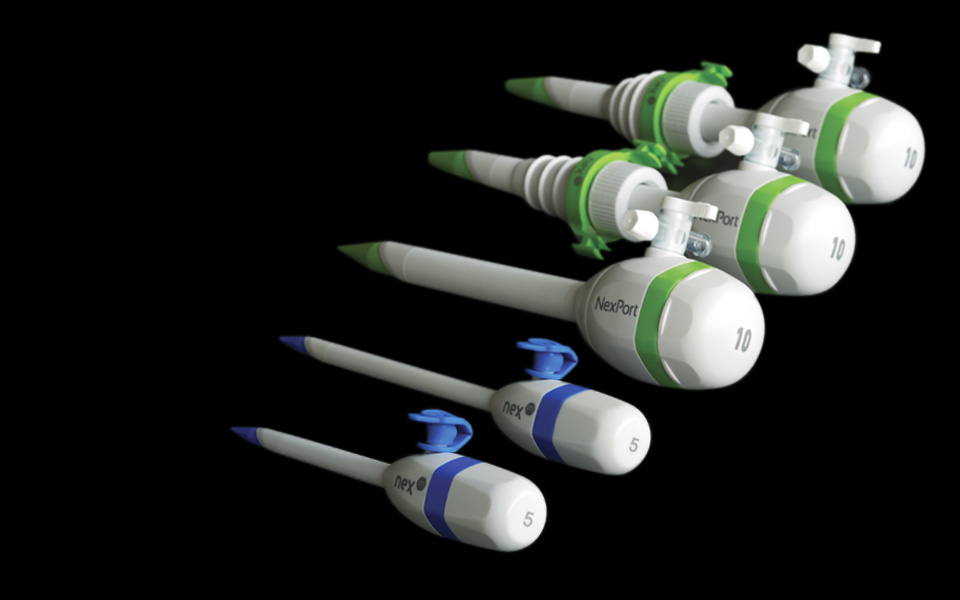 Nex Medical Limited
Nex Medical's strength is in its unique mix of skills and experience. US and European device expertise, Hong Kong managed manufacturing, and China based production. This rare combination ensures that we provide our customers with innovative, high quality disposable laparoscopic devices at an affordable price.
We belive our devices deliver what today's highly skilled surgeons are looking for in terms of performance, ergonomics and quality.
Our commitment to listening to surgeons, combining leading edge design with high-end manufacturing technology, gives us an edge over our competitors, improves patient outcomes, and enhances patient safety.